On the 31st of July, the 'Connecting lines' collective exhibition opens at the Creative Debuts gallery in London.
The opening is Thursday, August 3, the artists are a good selection by the agency City Of Talents and offers a large group so the excitement is assured.
Does, Pro176, Kan, Zest, Fasim, Vilx, Sckaro, Lenz, Soone, Brok, Der, Siker, Tober, Chazme718, Pener, Sven, Bust The Drip, Romain, Froquet, Theo Lopez, Superstop, Guato Mao, Jo di bona, Azek, Zalez, Joachim Romain, Pau, Berthetone, Sangre88, CF88, Sismikazot, Gilen, Lanik, Laeti Kitegi, Ma2j, Spx, Nikko Kko, Emyr y Xer.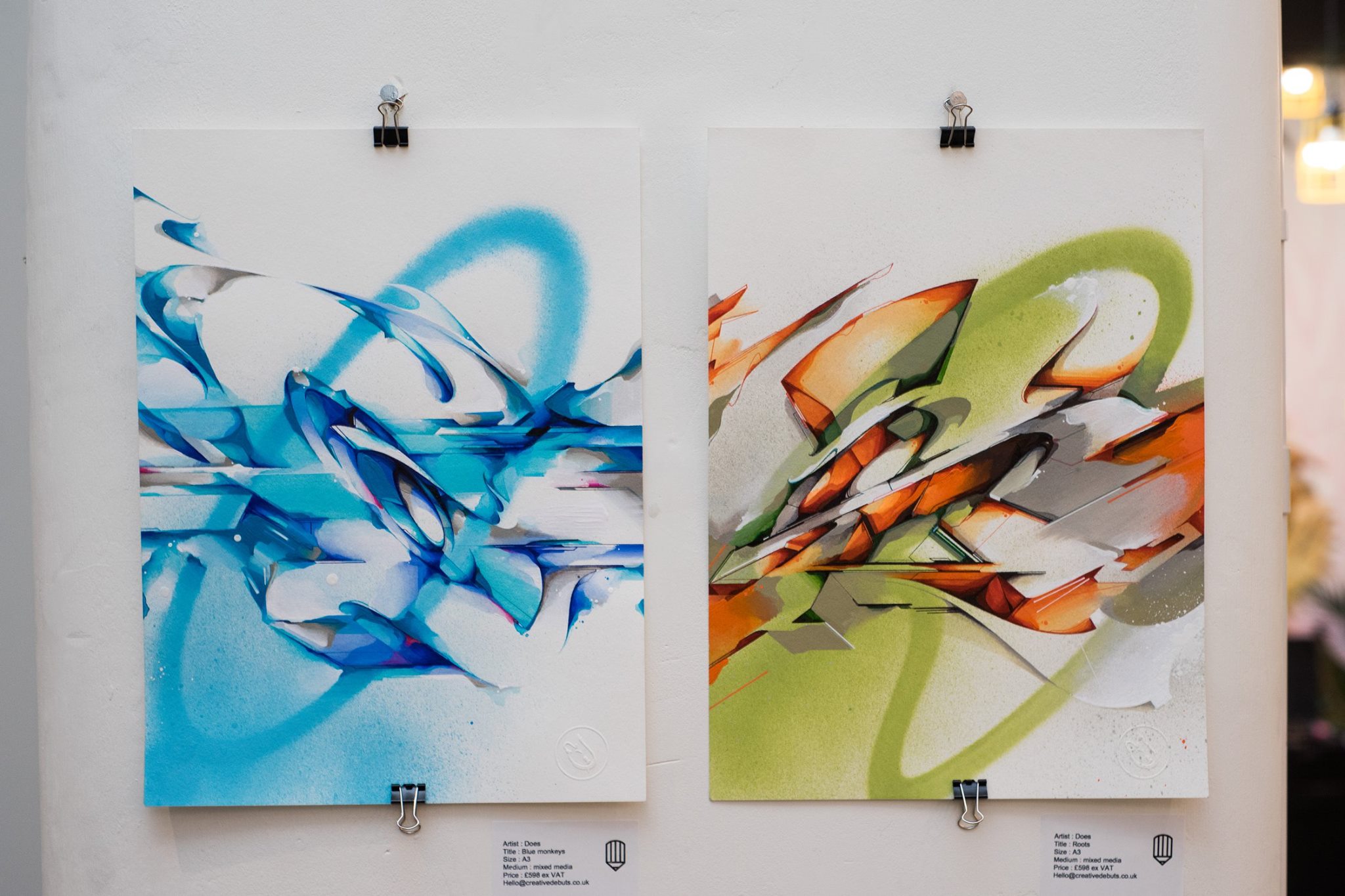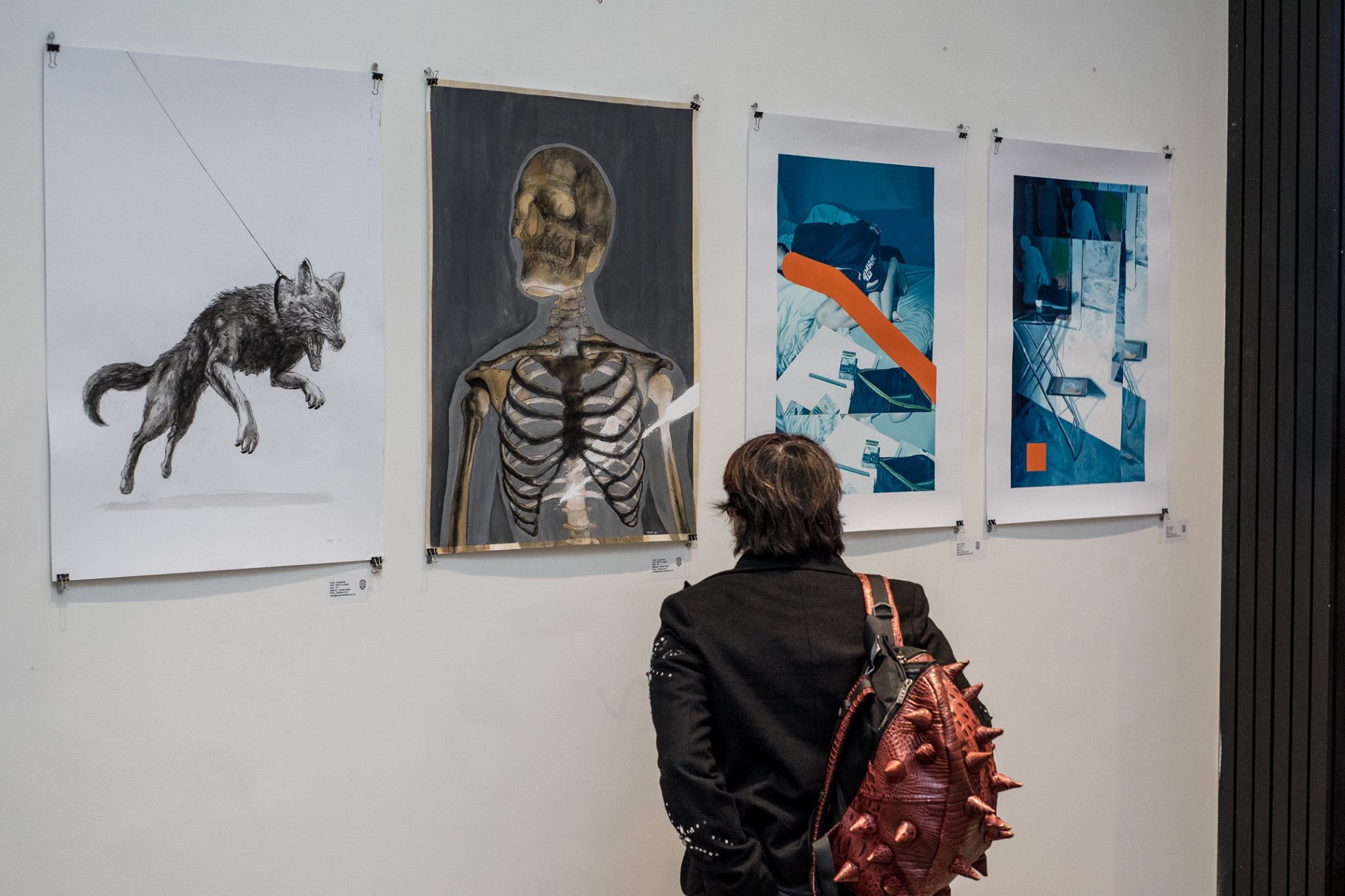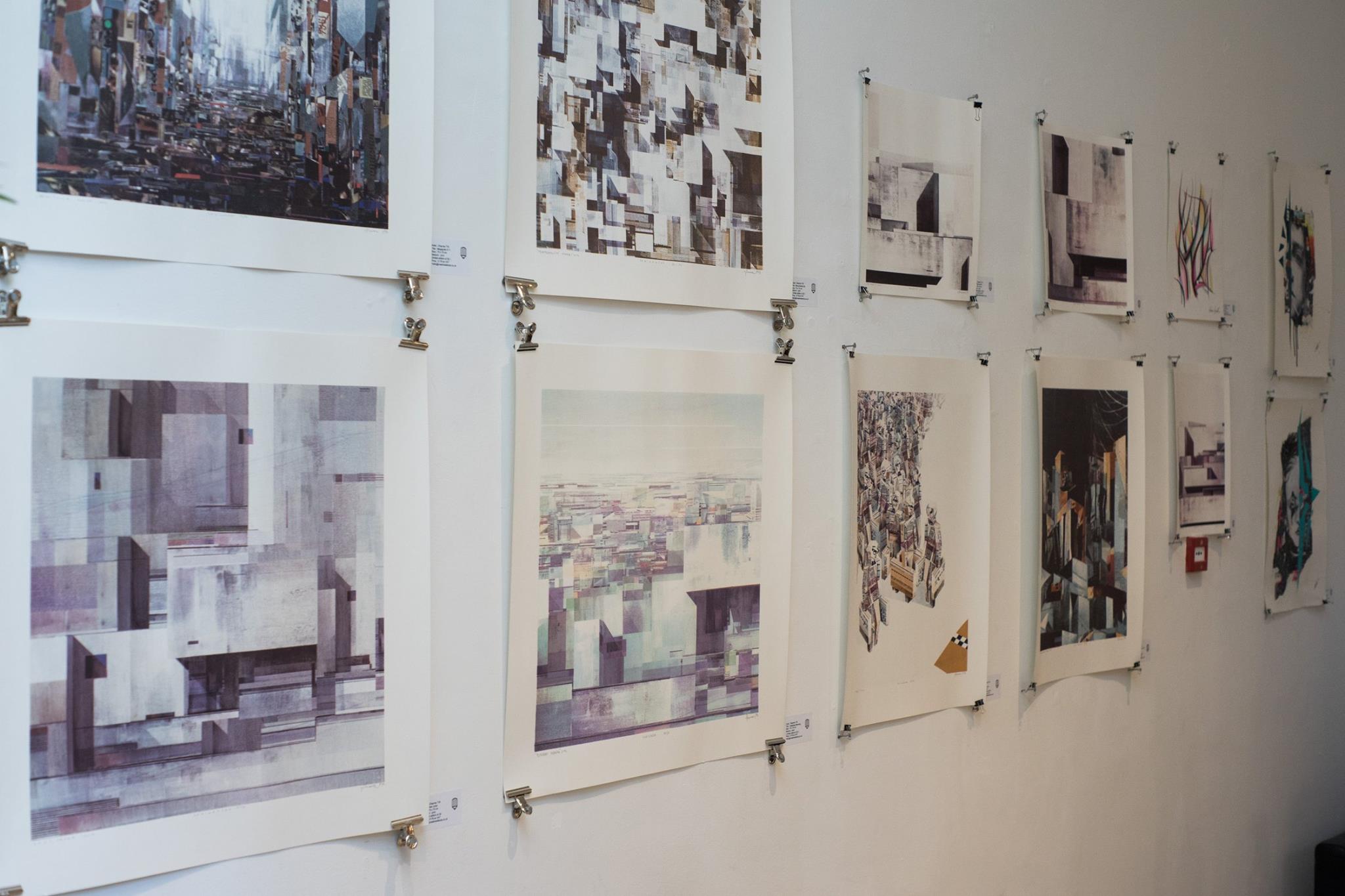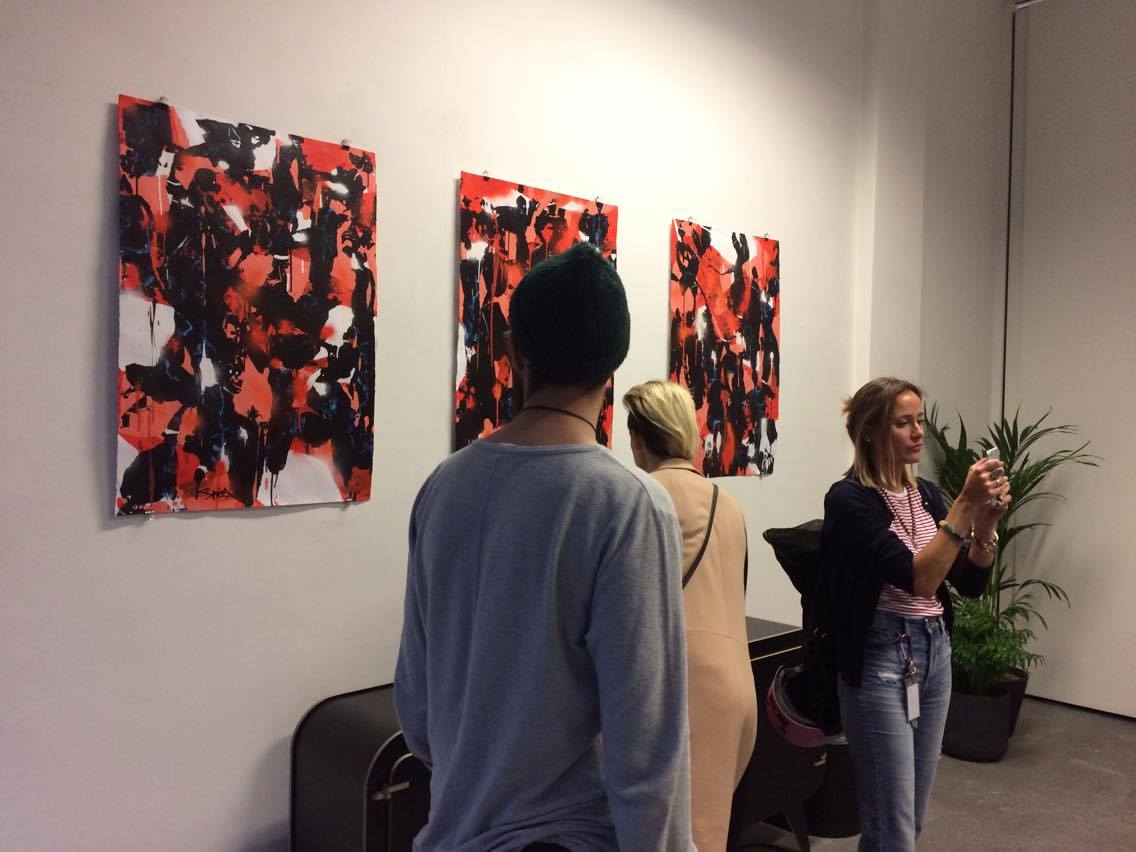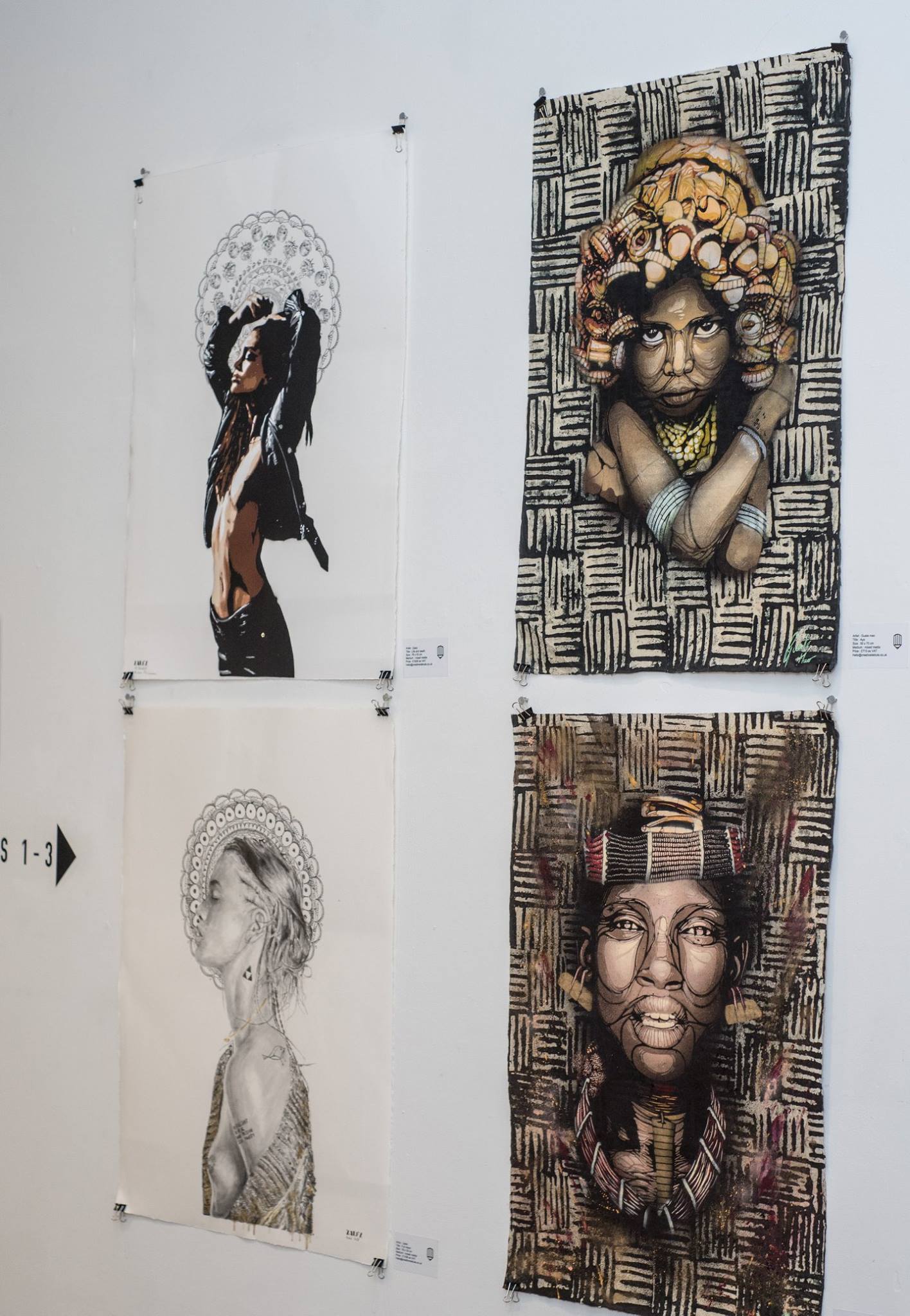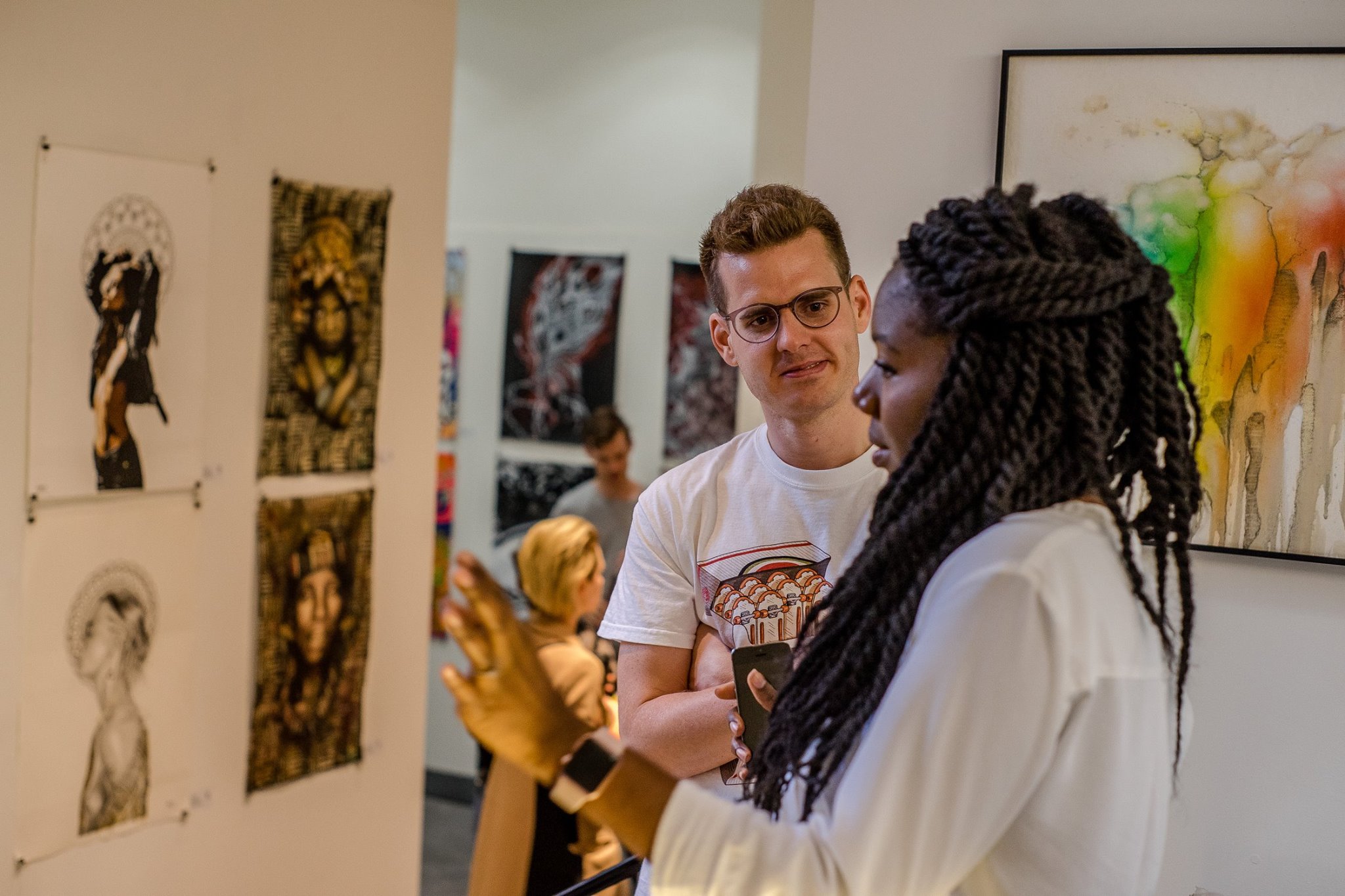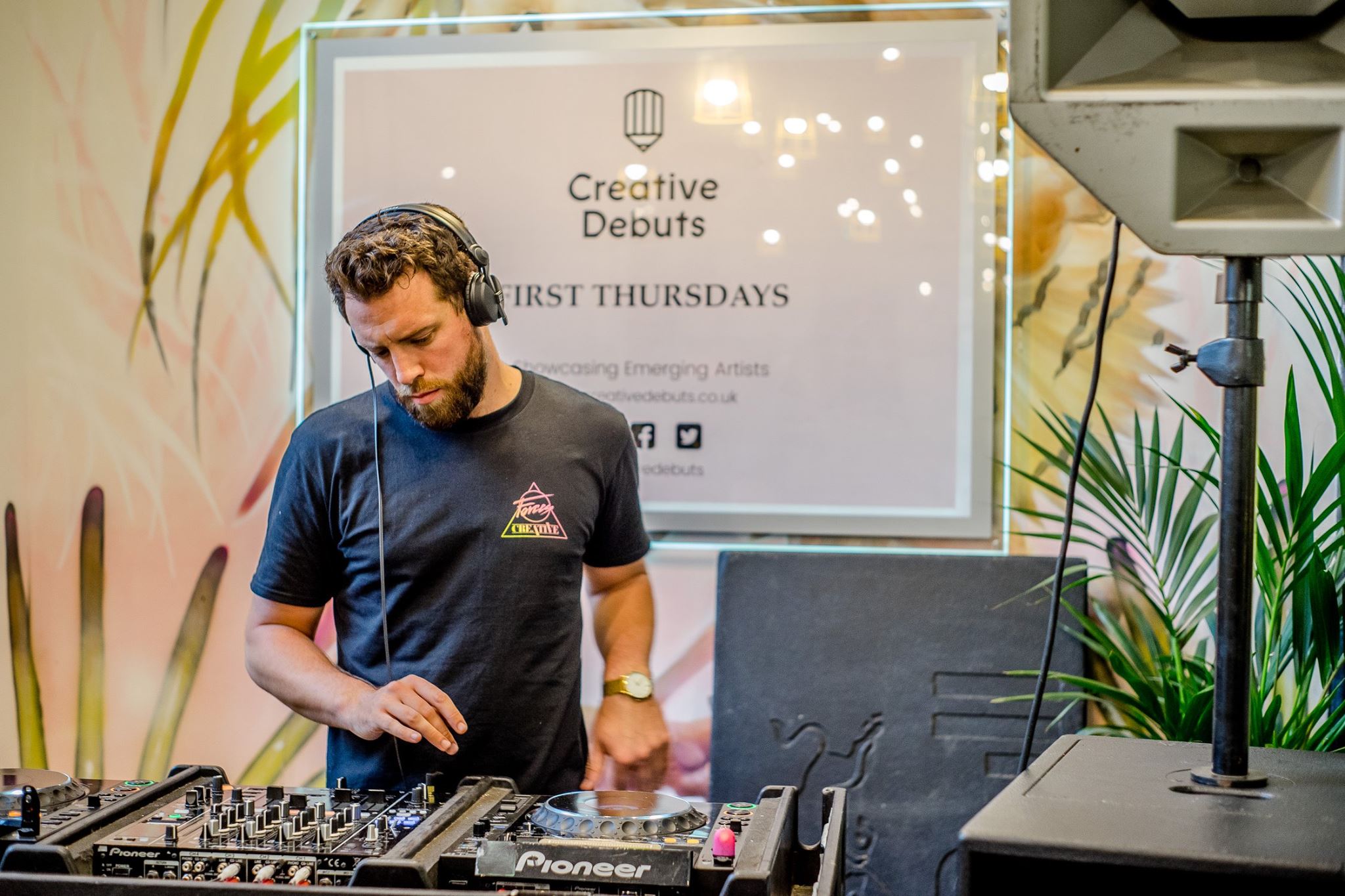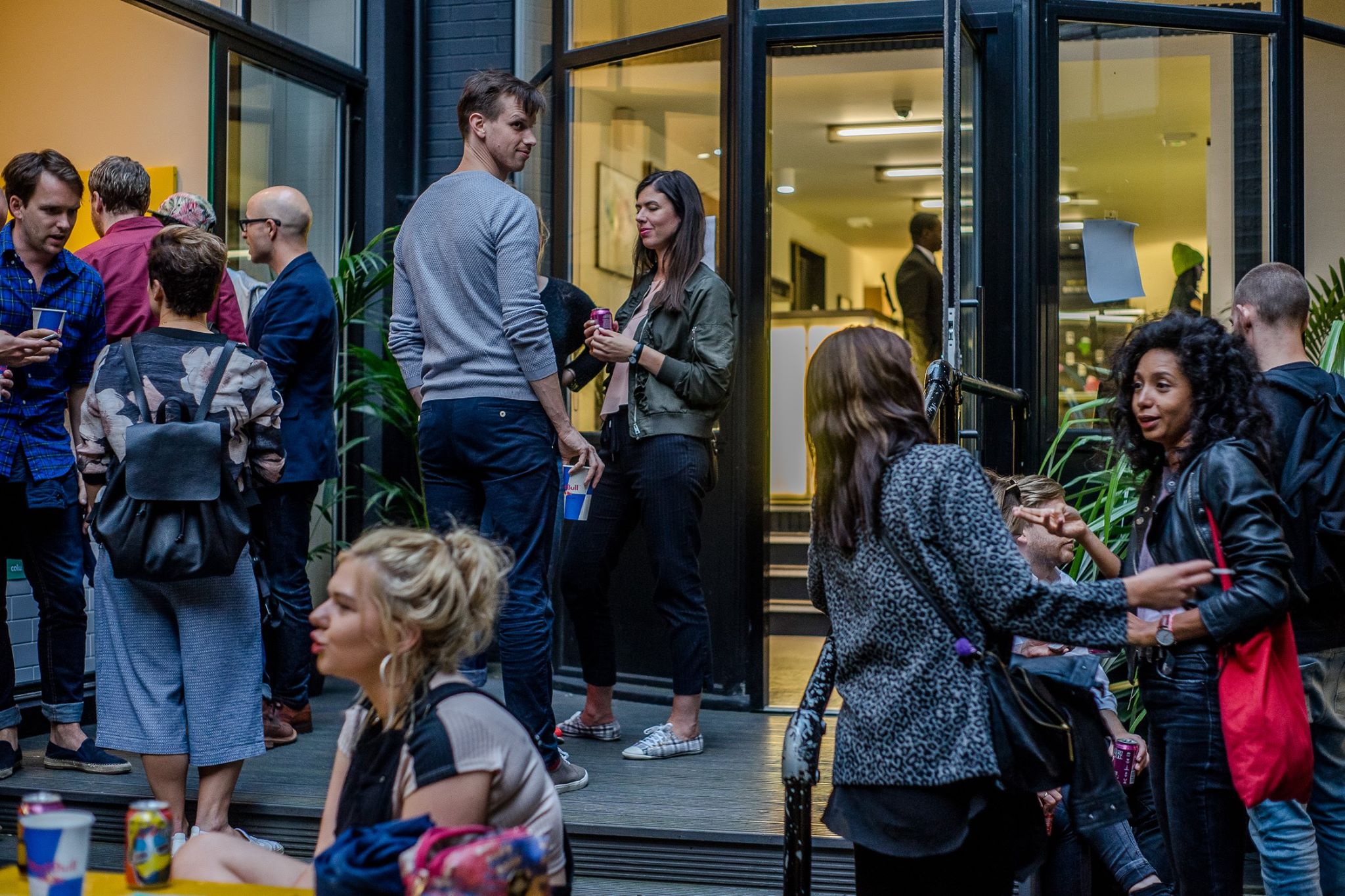 Vernissage Thursday, August 3 from 19h to 23h
Creative Debuts Gallery
The Black & White Building
74 Rivington st, Hackney, London EC2A 3AY
Open from monday to friday from 9h to 18h.